In 1964, a group of community-minded and caring volunteers set about to open a special care home to fill a need to care for the ageing population.
These volunteers saw that communities were changing and there was a need to provide care for ageing people. Regina Lutheran Home opened its doors that year as a special care home and continues to operate today.
Our goal is to offer opportunities for individuals of all ages to live their best life – a life worth living with meaning, purpose and choice. We do this by eliminating the plagues of loneliness, helplessness and boredom.
Every day, we create communities of people who are connected, fulfilled and secure. Beyond today, it is our vision that by 2025, Eden Care Communities will be known for our community-based, integrated, intergenerational, inclusive and innovative service delivery culture and model of care and support.
Known For Our Community Service
We will be known for our community service based on passion, principles and person-directed care in the pursuit of excellence. We will be known as builders. We will be the "option". We will lead others in the enhancement and promotion of person centered and person directed care.
We will be collaborating with a broad array of national, provincial, regional, municipal, for-profit and not-for-profit service providers to provide best in class evidence-based care service to an intergenerational community throughout the birth to death life cycle.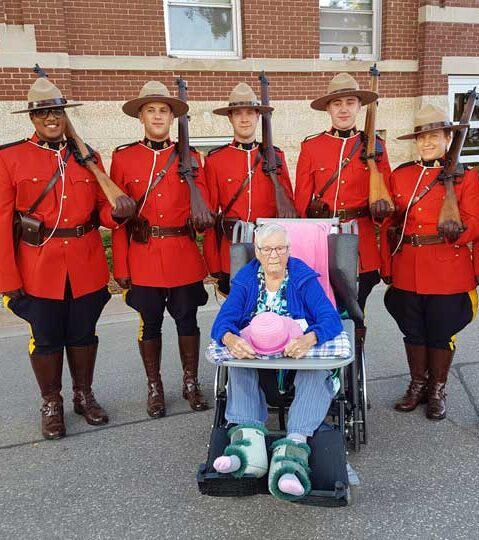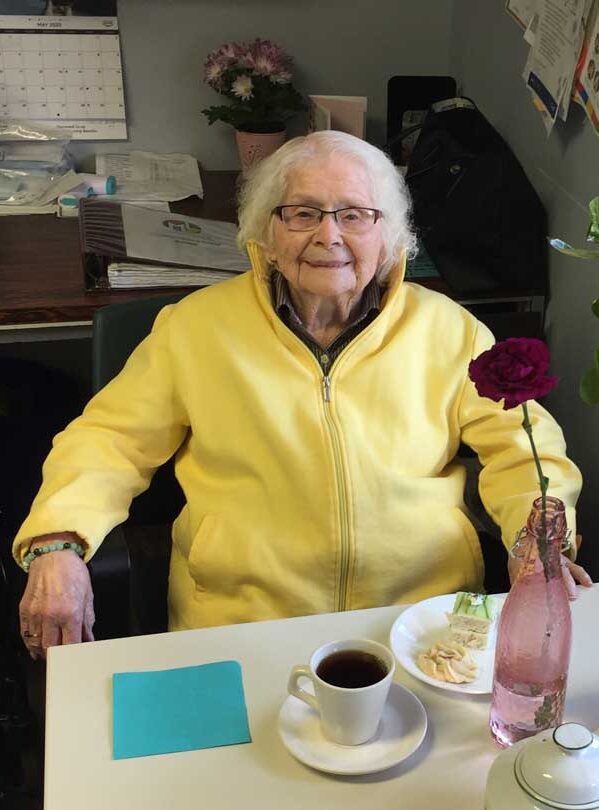 Empowering, Innovative, & Dedicated
We will provide intergenerational care services across the broadest spectrum of care to residents of all cultures, faiths, beliefs, social strata and ages. Our homes and programs will provide best in class long-term care service including respite, palliative and hospice services. These same non-segregated homes will provide young adult housing and cater to disabilities for that age group.
We will be known as advocates and navigators in addition to providing care services to the vulnerable. Our care team will be empowering, innovative and dedicated to promoting increased quality of life and growth. We will be one of the nation's employers of choice in the provision of intergenerational care services.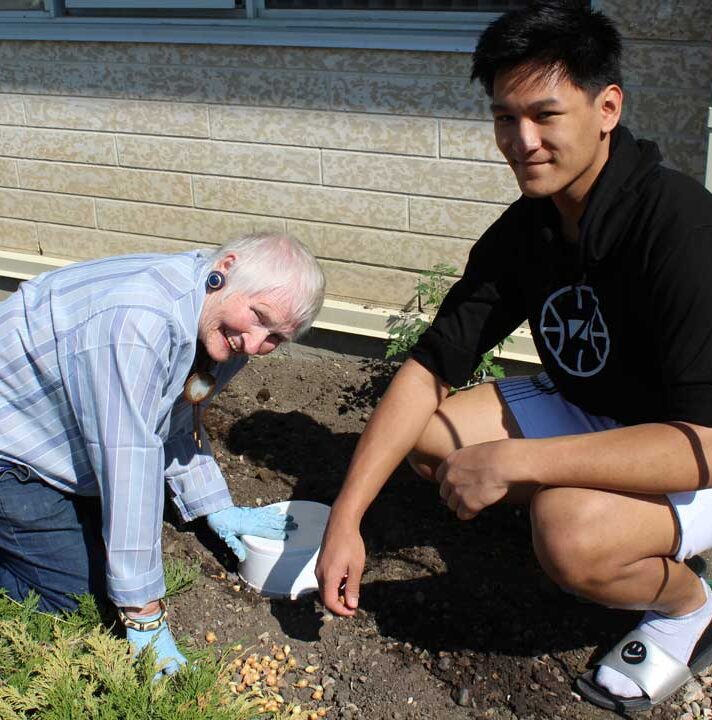 Since 1964, Eden Care Communities has expanded its reach across the province with a broad spectrum of homes, care and support. The organization has grown from serving 62 individuals in a year to over 1,200 now.
From one city to three and now with over 400 employees, Eden Care Communities is one of Saskatchewan's largest charities.
Eden Care Communities is governed by a volunteer board of directors who represent a cross-section of communities. As leaders of one of Saskatchewan's largest charities, they commit their time and experience with the intent of ensuring our strategic vision is fulfilled.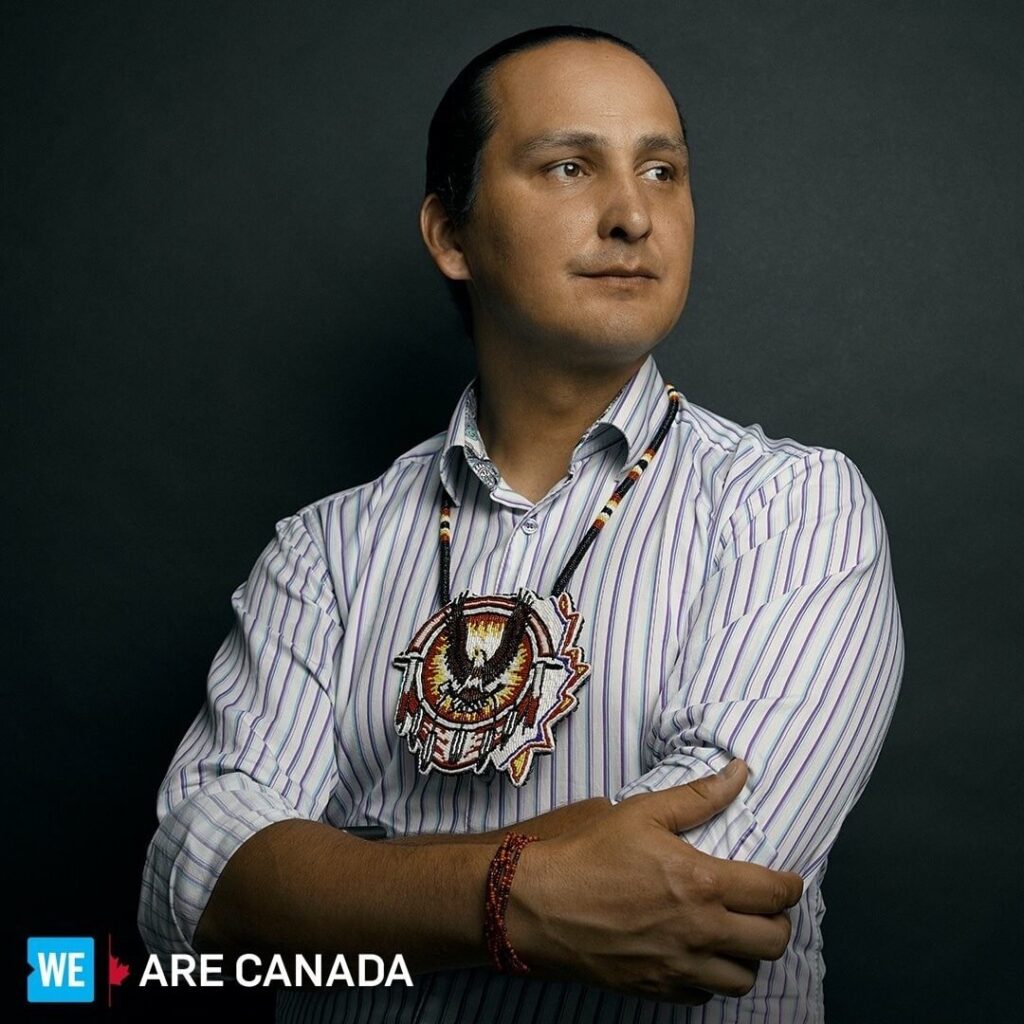 Chief Cadmus Delorme, a Cree and Saulteaux, is a citizen and currently Chief of the Cowessess First Nation. Mr. Delorme recently graduated from the Institute of Corporate Director with a designation, received a Master of Public
Administration from the Johnson-Shoyama Graduate School of Public Policy and a Bachelor of Business Administration along with a Certificate in Hospitality, Tourism and Gaming Entertainment Management from the First Nations
University of Canada (FNUniv). While a student, Mr. Delorme served in several capacities within the student association, including vice-president and president, and also served as a student ambassador. In 2012, he was awarded the Queen Elizabeth II Diamond Jubilee Medal for his student leadership and the hospitality he showed to Prince Charles and his wife Camilla, Duchess of Cornwall, when they visited FNUniv in 2012. Mr. Delorme has also been named one of CBC Saskatchewan's Future 40, which celebrates the province's new generation of leaders, builders and change-makers under the age of 40. Chief Delorme worked as the Student Recruitment Officer for the First Nations University of Canada from 2013 to 2016 when he was elected as Chief. He lives with his wife Kimberly, brother-in-law, daughter and 2 sons on Cowessess First Nation. Chief Delorme was re-elected to a second term as Chief of the Cowessess First Nation in April 2019.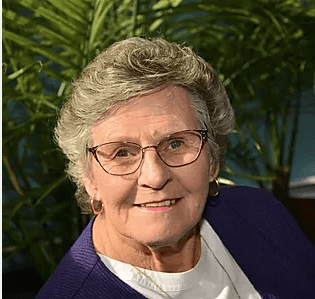 Sheila has a Nursing Diploma and has a varied career in the human services area, serving as the coordinator of the
Driving Without Impairment Program in North East SK, Co-Director of the Adult Day Program at Sherbrooke
Community Centre, Manager and Tenant Services Coordinator at WestPark Lodge, an assisted living facility in Red Deer, Alberta, as well as a returning officer for Elections Saskatchewan and Elections Canada. She has held many volunteer positions with Girl Guides and is active in the Children's Choir and Fellowship Committee and is an elder in her church. She has been married for 57 years, has 2 children and 4 grandchildren.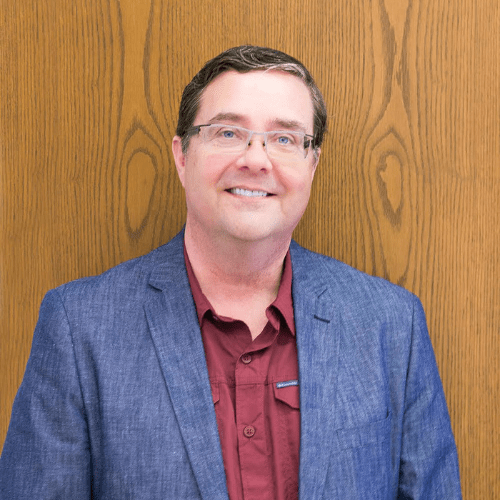 Fred Titanich has been with CAA Saskatchewan for 33 years, 24 as President and CEO. He holds an MBA, CPA, ICD.D, and diploma in computer science. He has also served as President of the Regina and Saskatchewan Chamber of Commerce. A native of Saskatchewan, he has worked in the fields of transportation, manufacturing, and wholesaling in the prairie provinces.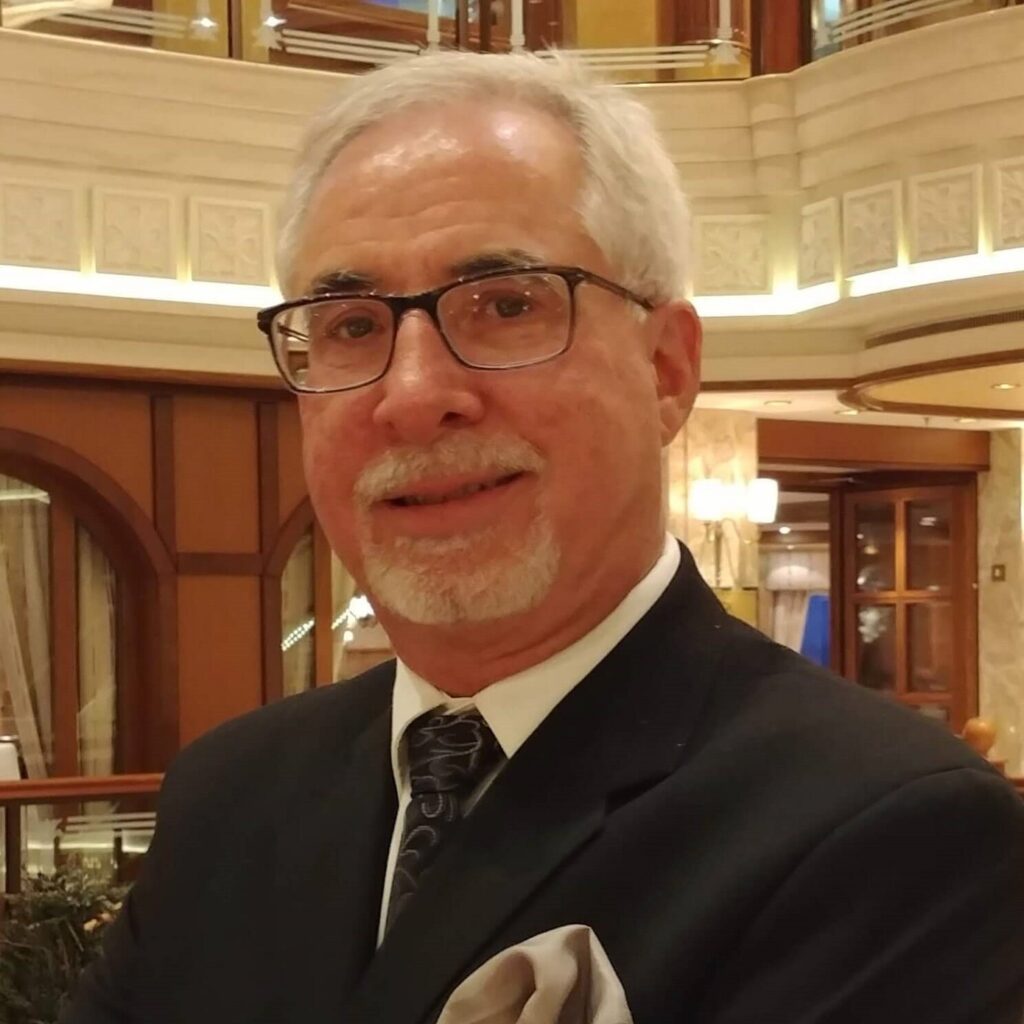 John has been a member of the Board since 2016. With his background in Information Technology, John's career with the Government of Canada emphasized data security and privacy while upholding the values of Integrity, Professionalism, Respect and Collaboration. John is actively involved as a member of Christ Lutheran Church in Regina and has served on Church Council as Chair, Vice-Chair and Treasurer over the years. John finds joy in plants and trees, his community garden plot and travelling to explore the wide world. He is married to Brenda and is proud of his 5 children and 6 grandchildren.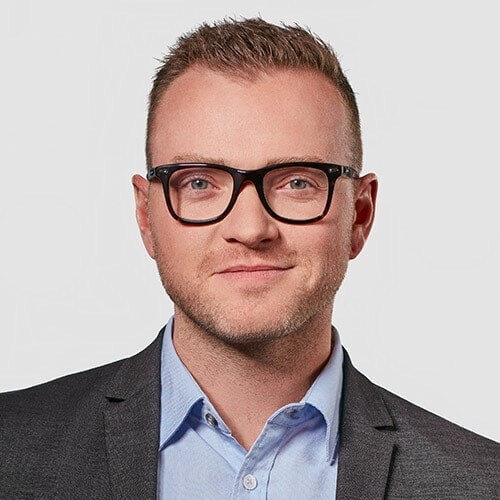 Tyson Liske has lived in Saskatchewan his whole life. Tyson has called Regina home since 1986. He has worn many hats in his day, from 911 dispatching, to Pastoral Ministry, to home-building and now in start up technology. As a champion of people, Tyson loves to find ways to serve others. Tyson and his wife Brett have been married for 17 years and have 3 children.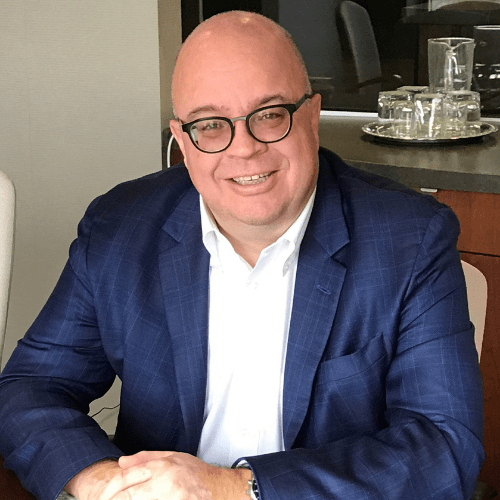 Steven is an Investment Advisor and Regina Branch Manager for Mackie Research Capital. He and his wife Tracy have made their home in Regina since 1986 where they have been actively involved as wine educators/commentators and now as classic car enthusiasts. Steven is a member of the WaWa Shriners Klown unit and Wascana #2 Masonic Lodge.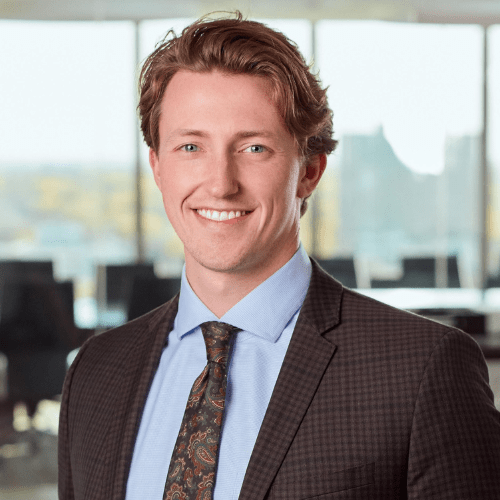 Erik Heuck has experience drafting corporate documents, working on simple and complex business transactions, and representing parties in the debt recovery and judgment enforcement process. He has also appeared before the Court of King's Bench. Erik joined McDougall Gauley in 2021 as an associate after being called to the bar in August of 2021.
Erik earned his Juris Doctor with distinction from the University of Saskatchewan in 2020, where he was President of the Law Students' Association and Managing Editor of the College's student newsletter. While in law school, Erik also competed in the Laskin Memorial Moot. Prior to attending law school, Erik majored in English at the University of Regina.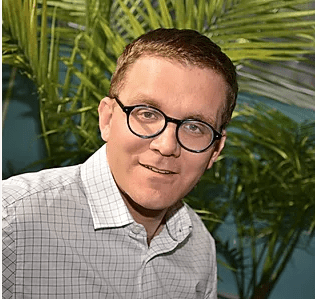 Jim Farney is the Regina Director of the Johnson-Shoyama Graduate School of Public Policy. An academic political scientist, he writes and teaches about Canadian political institutions. Originally from Alberta, he has been part of Eden Care since 2016. He and his family attend Resurrection Roman Catholic parish.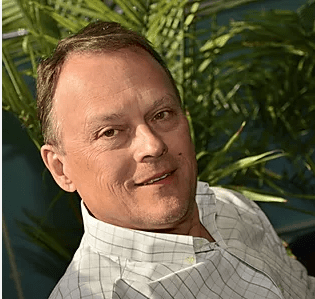 Derrick has a diverse background as a senior municipal public servant and director of not-for-profit organizations. He has a B.Sc. in Mechanical Engineering, a Diploma in Christian Studies, and an ICD.D from the Institute of Corporate Directors. He had a career with the City of Regina in environmental services before retiring in 2013. He also participated in the development of Saskatchewan's Environmental Code, worked on a CIDA project for solid waste management in Sri Lanka, was the Leader of the 2005 Summer Games Environmental Services Unit, participated as a committee member developing Biomedical Waste Guidelines for the Saskatchewan Government, and was the chair of both the Investigation and Discipline Committees of the Saskatchewan's Association of Professional Engineers and Geoscientists. He is currently involved as a volunteer in a number or organizations. Derrick and his wife have 3 married daughters and 4 grandchildren.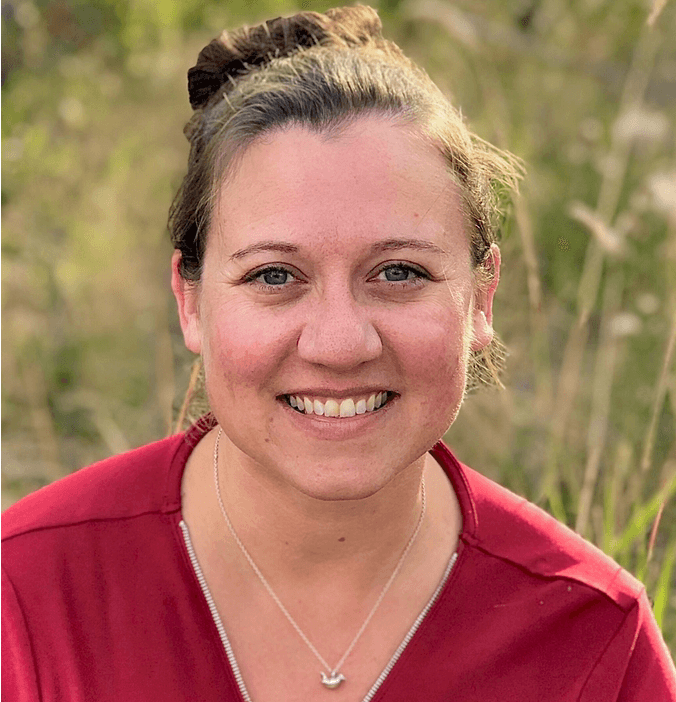 Candace Seon was born and raised on the prairies and has lived in the Regina area for over 25 years. Candace played high school volleyball and was on the University of Regina's debate team. She has a Bachelor of Arts degree in philosophy/sociology and has worked for government, non-profit and for-profit organizations as a career executive assistant. Candace resides with her husband Nathan and their young children on an acreage in the RM of Edenwold.
EXECUTIVE LEADERSHIP TEAM
Our day to day operations are led by Bill Pratt. He is supported by a team of executives with diverse and varied experiences.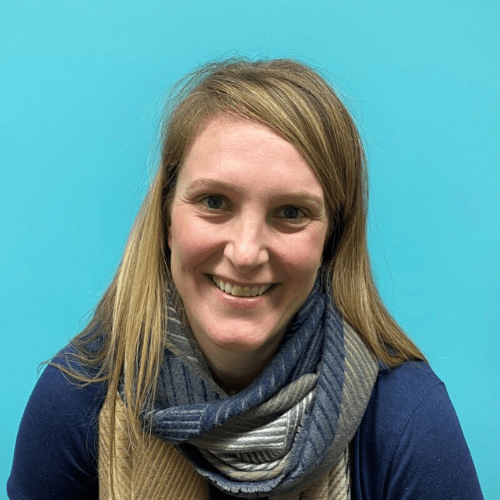 Michelle Zulyniak serves as our Executive Director of Assisted Living Supports. She has worked in the fields of long term care and in home community support and is passionate about supporting people to live independently as possible.
While attending the University of Regina Michelle, was a member of the University of Regina women's volleyball team for 5 seasons. During that time, she was name rookie of the year in 2003, was on the academic achievement list, and was the recipient of PSGB student-athlete award for 4 seasons.
She has a bachelor's degree in Kinesiology and Health Studies from the University of Regina and is a certified Eden Associate Educator with Eden Care Communities.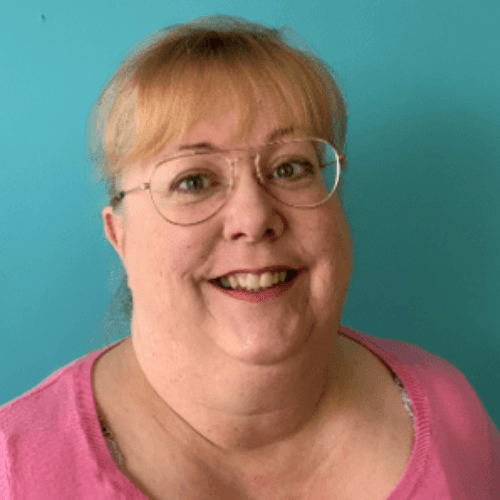 Juanita Pandya is the Chief Financial Officer for Eden Care Communities. She holds the Chartered Professional Accountant Designation (CPA), Certified Management Accountant (CMA) and Certified Risk manager (CRM). During Juanita's 30 year career in finance, she has worked with organizations in life insurance, transportation, construction and the charitable sector. Juanita has served on many boards and committees as a volunteer, including the India Canada Association, the regulatory and licensing committee of CPA Saskatchewan, and the professional conduct committee of CPA Saskatchewan. Currently, she is Vice President for the Autism Resource Centre (ARC) in Regina. She has also been a coach for 10 years in the community soccer league of Regina.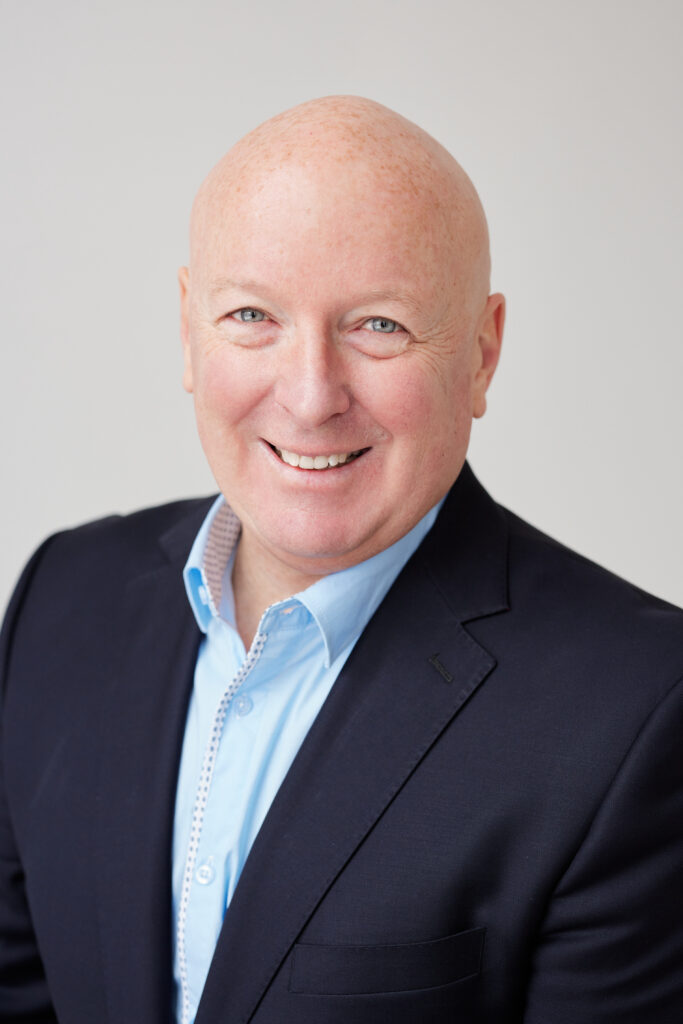 Bill Pratt serves as our Chief Executive Officer and he leads the Eden Care Communities Foundation.
His Pan-Canadian experience across sectors ranging from local to international give him a broad perspective for being a leader within the charitable sector. His leadership experience is supported by a Master's Degree in Leadership. He has completed the Institute of Corporate Directors (ICD) Not-for-Profit Governance Essentials Program, was a Certified Fundraising Executive (CFRE) for 18 years, and is an Association of Fundraising Professionals Master Trainer.
As a volunteer, he serves on the board of directors for the Kids Brain Health Network, Kids Brain Health Foundation, is Vice Chair of the Jane Goodall Institute of Canada, sits on the Public Advisory Committee for the Health Data Research Network of Canada, is a Community Adviser to the Governance & Nominations Committee for Parachute Canada, is a coach for the Not-for-Profit team with the JDC West program at the University of Regina, and is a board member for the Regina Airport Authority.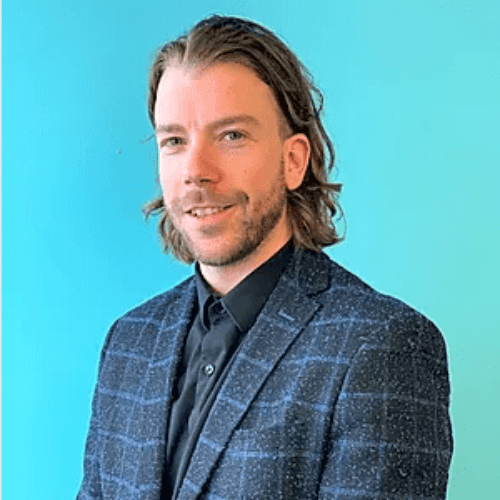 Ryan Bahan is the Executive Director of Community Living Supports. He is a Certified Eden Associate Educator with Eden Care Communities. He obtained his Certificate in Early Childhood Education and a Bachelor's Degree in Kinesiology and Health Studies from the University of Regina.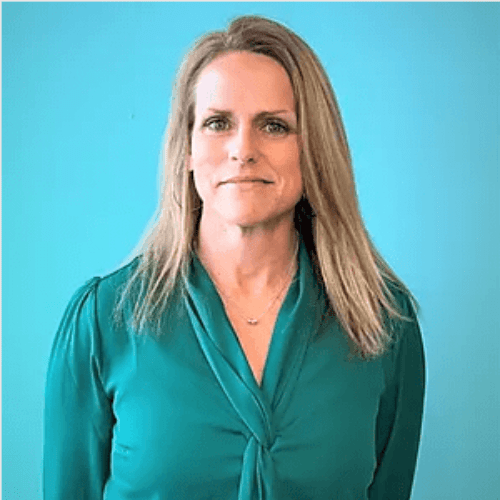 Tracey Mazur is the Executive Director of Human Resources. She has an MBA from the University of Regina. She has worked in the fields of tourism, hospitality and charities holding positions in marketing, communications, sales, fundraising and operations.
It is an honour to provide care and support to some of the most valuable and vulnerable individuals in our communities.
These reports tell the story of Elders, Residents, Tenants, Saplings, Care Partners and families.
We are on an Innovation Journey to ensure the quality of life of those we serve is always improving and seeking ways to deliver the best possible care and support.
Are you involved in research and innovation? Have you got a project you want to tell us about? Please start a conversation by contacting Bill Pratt at bill.pratt@edencare.ca.