Welcome to Regina's favorite independent living seniors home with all the extras that will enhance your life.
Broadway Terrace is a community of people that care for each other. Between the social activities, recreation, meals, housekeeping and health services, you will quickly settle into your new home.
And that is precisely what Broadway Terrace is – your home.
The staff are here for you in ways that support your independent living. If you want some help, they are ready and willing to assist you. Best of all, they do it with a smile and generous spirit.
All our suites have two bedrooms, a full kitchen with 5 appliances, a large living room, dining room and covered terrace. Each suite includes weekly housekeeping, linens, towels, heat and water.
The gourmet kitchens have sunshine ceilings, lots of cupboards and a large walk-in storage room. You will love the over-sized windows that provide natural light and beautiful views.
Broadway Terrace has a full-service dining room with a Red Seal Chef. Lunch and dinner are available Monday to Saturday. Each month you receive 15 meals for you to use on the days you choose. Additional meals can be arranged to accommodate your lifestyle.
You are welcome to invite your family and friends to dine with you at a reserved table.  Additional meals are $15 per guest.
Throughout the year, we have themed meals for holidays and seasons. The menu changes month to month with the input from Residents.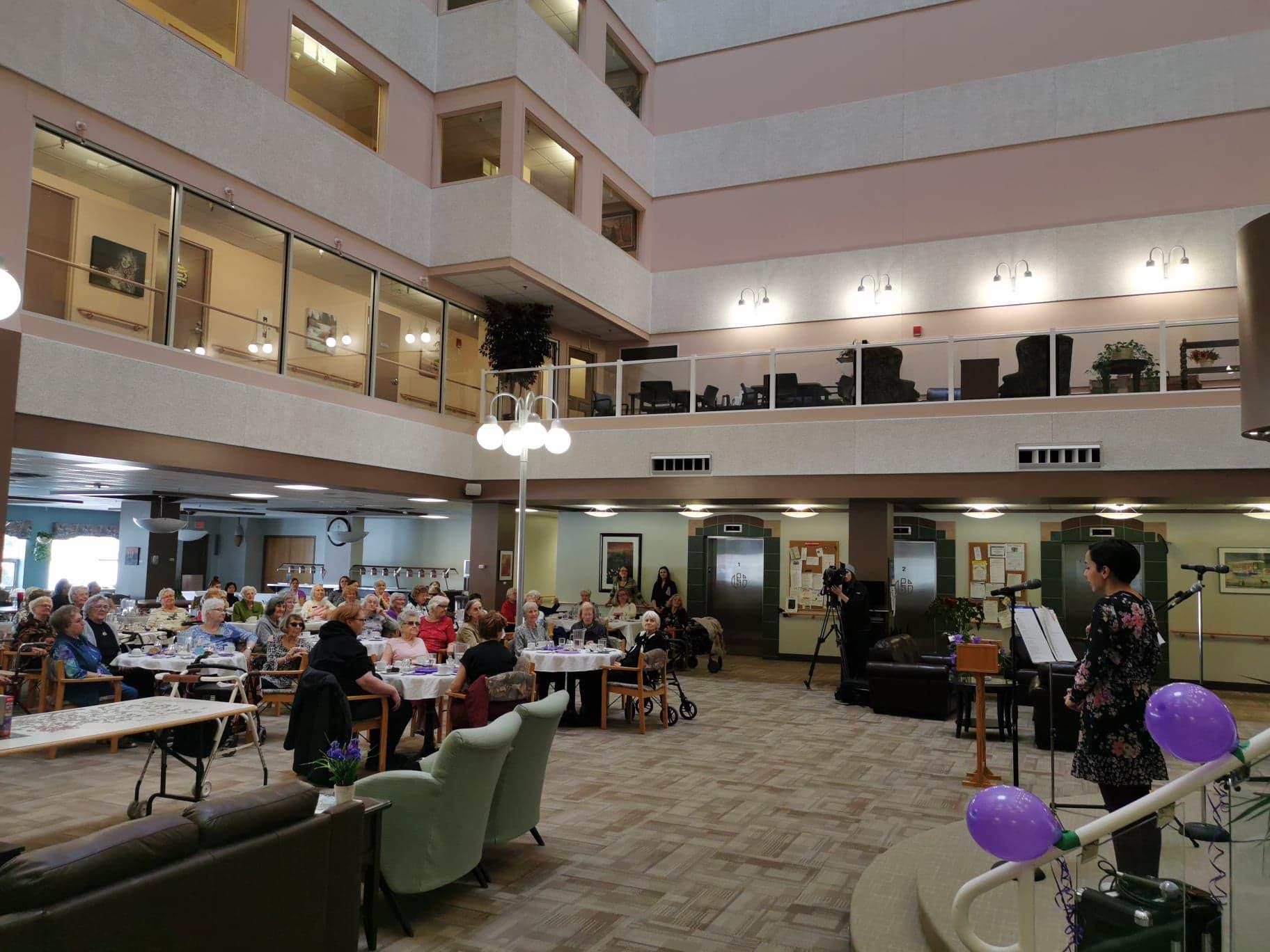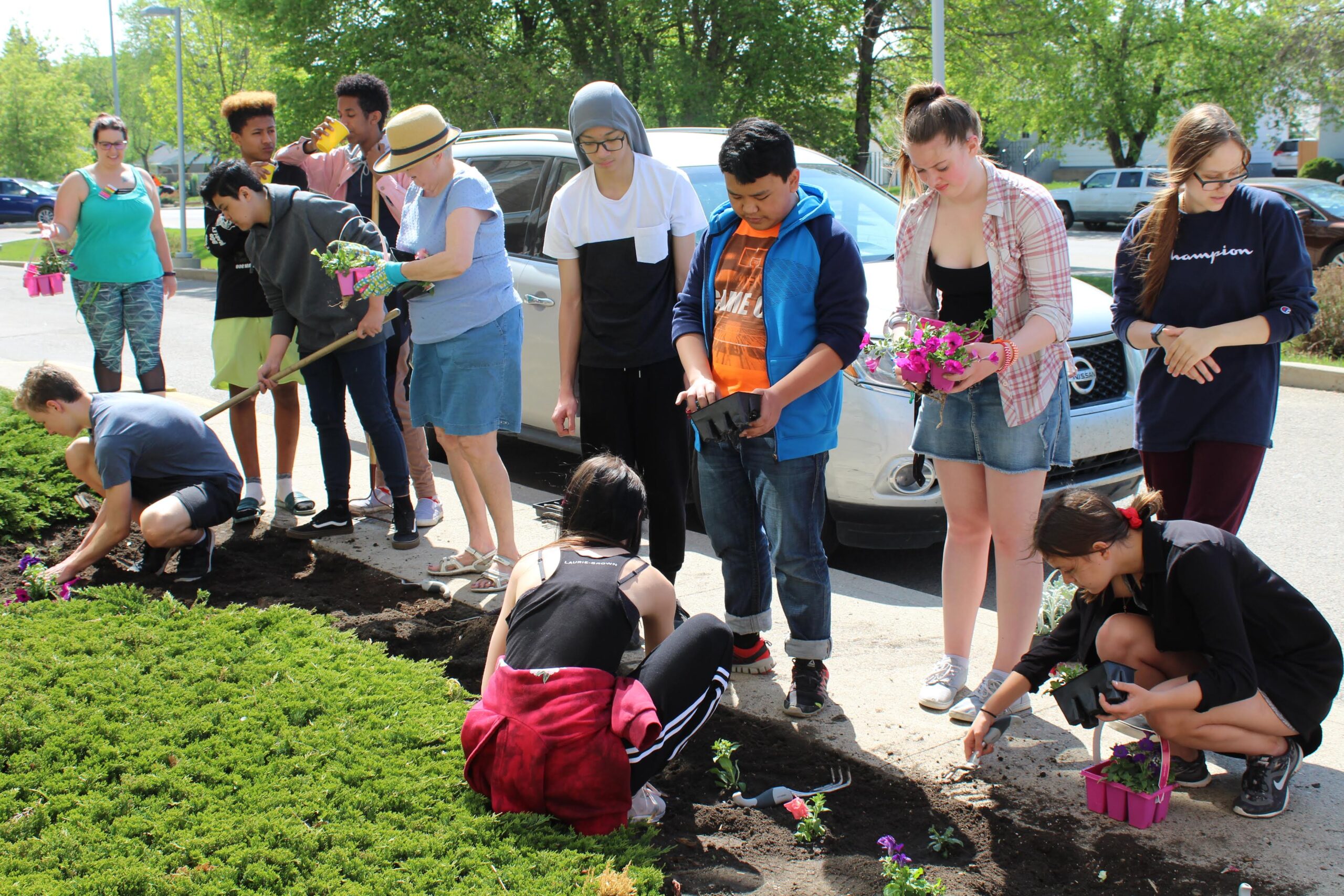 Our qualified and educated recreation staff arrange and host a variety of activities throughout the week. Helping you stay active and connected to your community is important.
Some of recreation activities include exercises, dances, cribbage, shuffleboard, pool, Bridge, indoor curling, arts, crafts and guest performers like the Regina Symphony Orchestra.
There are also clubs and groups like the gardening club, Ukulele group, sewing club and the Resident Council.
Our wellness centre features a nurse, nurse practitioner, and blood and specimen collection lab services. 
With these services on-site, it means you don't have to go outside in the winter for some of your medical appointments.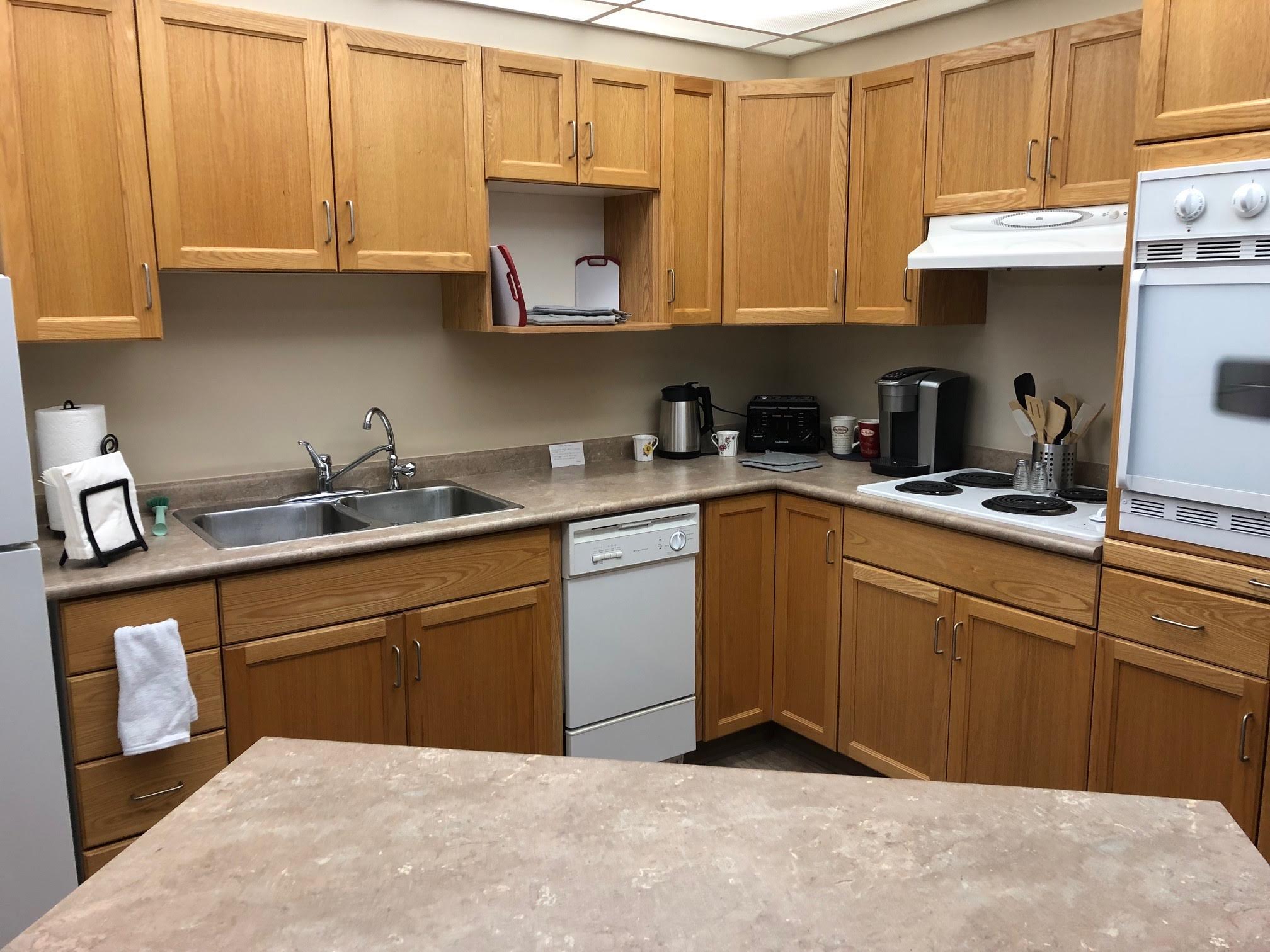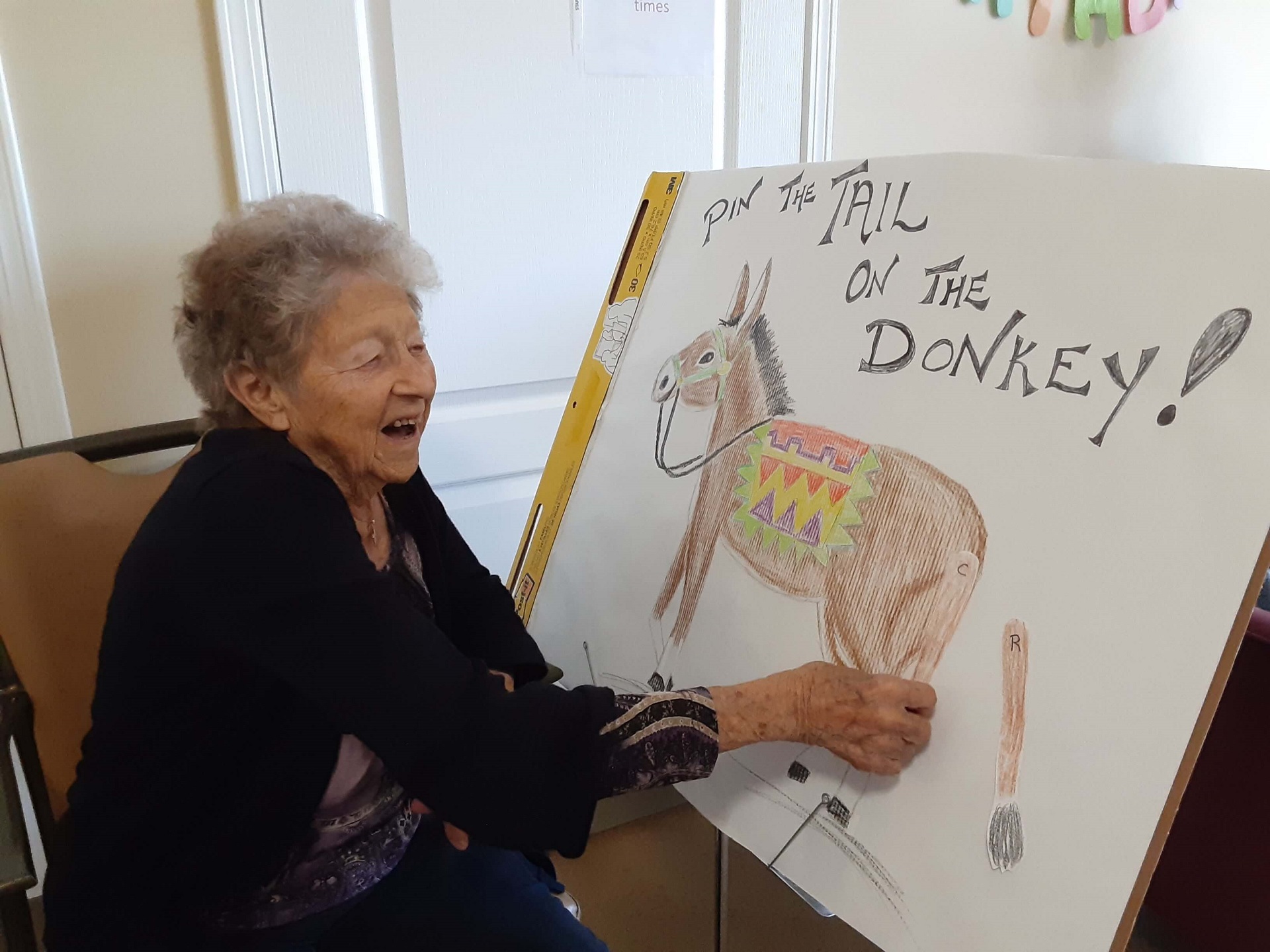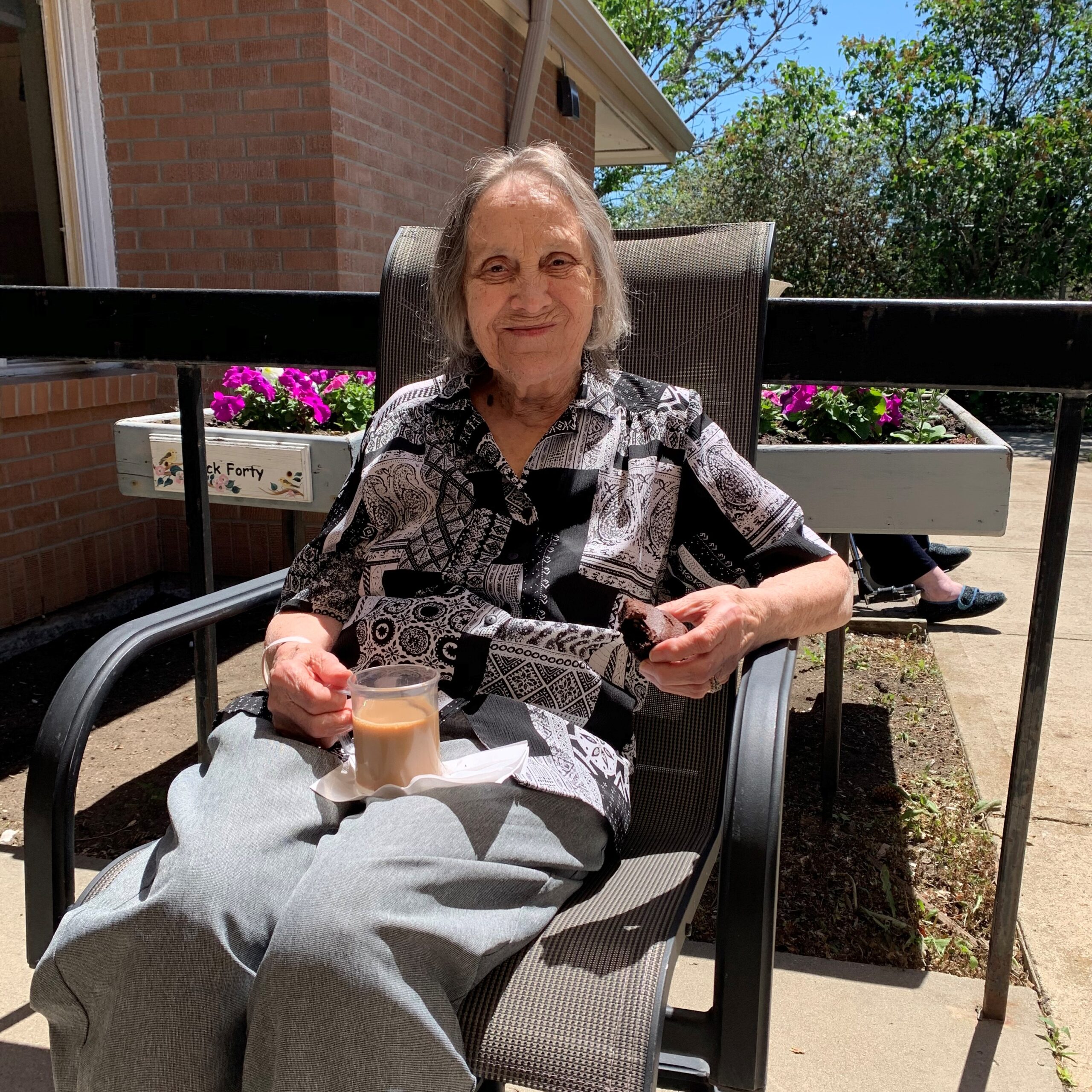 Additional Home Supports
From time to time, you may wish to have some extra support.  This could include things like help with laundry, bathing assistance, grocery shopping, extra cleaning, medication assistance, exercise/walking assistance, personal grooming, caregiver relief or just about anything you'd like some help with.
You can purchase the assistance at any time and you can cancel at any time too.
In-Suite Support (minimum 15 minute visit) $6.25 for 15 minutes + GST
We will come to your suite to assist you with support such as medication assistance, a daily check in, assistance with personal care, dressing/grooming, exercise and walking assistance, companionship, caregiver relief, additional cleaning, etc.

 

There is a minimum booking of 15 minutes and the length of time will be scheduled in 15 minute increments based on your needs.

 
Personal Laundry Assistance – $50 (for 2 hours) + GST 
Laundry assistance will be scheduled to coordinate with your designated laundry time. A minimum of 2 hours will be needed to complete washing, drying, folding, and putting away the clean laundry. While waiting to switch the load of laundry, we will assist you with other tasks around your home such as cleaning, organizing, companionship, etc.

 
In-Suite Bathing Assistance (minimum 30 minutes) $12.50 + GST
We will come to your suite to assist you with a bath. A minimum of 30 minutes will be scheduled.

 

If you want more time, we can do that in 15 minute increments.

 
Community companionship (minimum 30 minutes) $12.50 + GST & $6 transportation fee
We can take you in a vehicle for errands, shopping, appointments or community events.

 

You are charged from the time we leave Broadway Terrace until the time we come back.
Overnight Respite Care – $160 per night
Overnight respite will be provided through Harvest Haven.

 

Other respite options can be discussed on an individual basis.
Monthly rent includes the following amenities:

 

Access to activity lounge on the 11th floor

 

Access to the Library

 

Access to the wood working shop

 

Access to the car wash in the underground parkade

 

Storage lockers located in the underground parkade

 

Access to use carts, trolleys, and wheelchairs

 

Common area seating

 

Laundry room access
Resident Services & Recreation programs

 

Spiritual support

 
Resident Council

 

Access to ATM

 

Weekly housekeeping

 

Weekly Linen service (bed sheets, pillowcases, towels, and face cloths are provided)
15 meals per month prepared by a Red Seal Chef
Access to the Wellness Center which provides lab services, and support from a Registered Nurse and Nurse Practitioner
Access to LifeAid Medical Alert

 

On call 24-hour emergency maintenance support

 

Access to multi-purpose spaces (which includes, a fitness, craft, and puzzle room)
Wireless internet access on the Main Floor and 11th Floor Activity Lounge

 
Call us at (306) 564-1200 to book a tour!
There are eight different sizes of suites.
Suite Size (Square Feet) Rental
644 ~ $2,555
803 ~  $3,188
850 ~ $3,374
890 ~ $3,533
892 ~ $3,541
965 ~ $3,831
994 ~ $3,945
1,036 ~ $4,112
Cost for additional person:  $269 per month
Parking: 
$50 per month above ground
$85 per month underground (when available)